________________________________________________________________________________________________
ABOUT US: We are a Montana team passionate about healthy lifestyles, and whose organic products are backed by nature's chemistry. It all started out of necessity in 2012. Michael Johnson, co-founder & concocter at The Good Stuff Botanicals, developed psoriasis in his early 20's. By the time he met his wife, Maranda he had tried everything to soothe and repair his skin. Michael was about ready to throw in the towel and accept his skin fate when Maranda started hitting their personal library and began researching. Two years of trial and error went by when we finally developed Gypsy Cream. The cream was just too good to be kept a secret, so we quit our day jobs and started a business in hopes to relieve other's skin woes.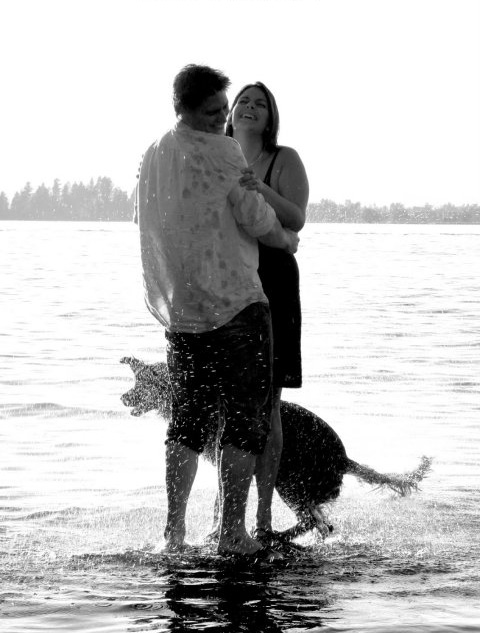 ________________________________________________________________________________________________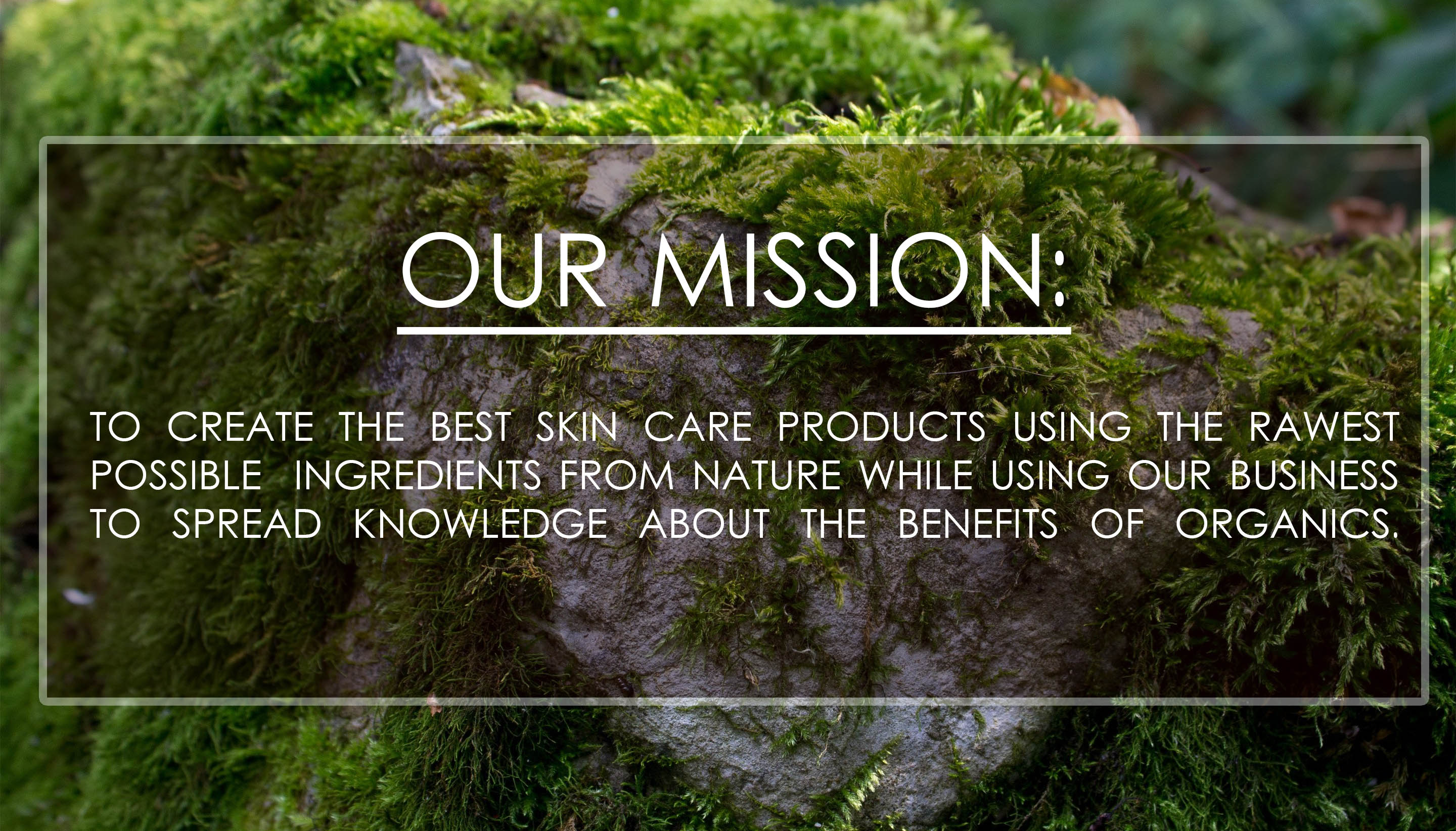 Understanding that our skin absorbs 60% of what we apply topically into our bloodstream, we use only the best, healthy ingredients in our products. We have scoured all corners of this earth to source our ingredients to their indigenous origin, from Indian kokum butter to Montana mineral water. We often base our formulas after age-old, tried and true recipes. We use certified organic, GMO free ingredients and steer clear of parabens, sulfates, chemicals and fragrance, and dyes. "No funny stuff!" We strongly believe that you shouldn't put anything on your skin that you can't ingest, so we consider all of our products skin food!

Some of our products, like Cottonwood Creek, have ingredients that we have sustainably hand harvested ourselves from the mountains of Montana, where the air is clear of pollution. This is where we've dubbed the term "RAWGANIC". It's not certified organic, but it's straight from the raw earth, even better!

________________________________________________________________________________________________
We pretty active in our community and strive to be involved more. We set up a booth at 3 farmer's markets a week for a 6 month period and enjoy talking with townies and outta staters alike. Throughout the years we've seen a lot of skin issues solved that wouldn't have happened any other way and we don't mind hitting the road to attend shows or doing demos at our retailers either. We donate product to birthing centers, hospitals, veterans, and anyone that is in special need. We're also members of our Chamber of Commerce in Bigfork and donate as much time as we can to community events, we've even spearheaded an Earth Day event in Bigfork, MT. We're always up for donating product for fundraising or raffles, so ask us! We currently donate to NPR, Missoula College Radio, Kalispell Medical Regional Center, Heart & Hands, Fern Creek Midwives and Bigfork School Gardens to name a few.