A Men's Guide To Basic Skin Care Routine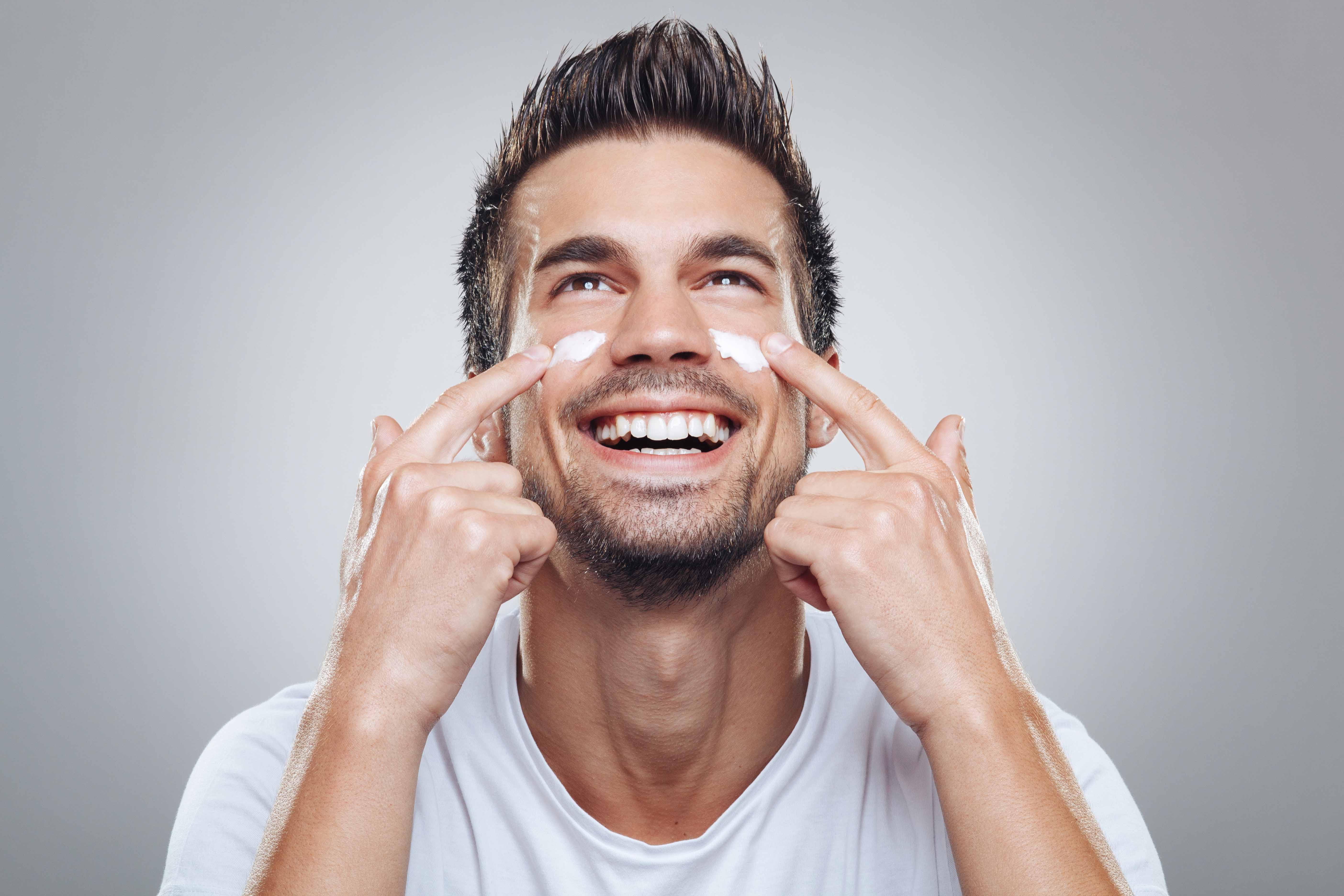 For many men, embarking on a skincare routine can seem intimidating and confusing, especially when you are unfamiliar with the array of products out there. If you have no idea where to start, why not refer to this handy guide to a skin care routine for men using the following products from The Good Stuff Botanicals.
Open Those Pores
Begin by steaming your face to loosen grime and open your pores. In a large pot, bring two quarts of water to a boil. Toss in a handful of Steam Me herbal mixture, cover, and let it simmer for two minutes. Remove the pot from the heat and place it somewhere to sit comfortably for up to 15 minutes. Drape a large washcloth or towel over both your head and the pot and let the steaming herbal water absorb into your skin. Take breaks and get fresh air whenever necessary.
Get Rid of Dead Skin
Exfoliation helps to detox and rid your skin of oil, dirt, impurities, and dead skin cells. Mix two parts bentonite clay-based Montana Mud Scrub to one part honey and enough water till you get a thick paste. Rinse your face with warm water, massage in the mud scrub, and then rinse again.
Detox and Deep Clean
To further detox the skin and tighten pores, use a charcoal-based mask like Dark Matter at least twice a month. Mix a heaping teaspoon of Dark Matter with water and apply it to your entire face, or use it as undereye treatment. Let it dry, and rinse off when it turns gray.
Thoroughly Cleanse Your Face
Dissolve remaining dirt and impurities with an oil-based cleanser, Oil Change, which is loaded with antioxidants and essential fatty acids. Massage a quarter-size amount of Oil Change onto your face for two minutes. Let it sit for five to 10 minutes, then wipe off using warm water and a washcloth.
Tone and Tighten
Tone, tighten, and balance the pH levels of your skin with Earth Tone, a soothing herbal tone that can help to improve skin issues like acne, dermatitis, rosacea, and razor burn. Spritz the toner onto your face or apply it with a cotton ball. Let it dry for a few minutes.
Moisturize and Hydrate
The final yet crucial step is to moisturize and protect your skin. Use a hydrating and soothing moisturizer like Gypsy Cream, which has anti-inflammatory, antibacterial, and emollient properties. It helps to soothe irritated skin, reduce the appearance of scars and fine lines, scars, and keep your skin feeling soft and hydrated.
Achieve Healthy Skin with The Good Stuff Botanicals
With The Good Stuff Botanicals, a skin care routine for men is made easy and effective! All our products are formulated using age-old, tried, and tested recipes with GMO-free, organic, and all-natural ingredients sourced from their indigenous origin. Our products do not contain any parabens, sulfates, alcohols, fragrances, chemicals, or dyes. Don't forget to browse through our product range of men's skin care or contact us if you have any questions.