Benefits Of Using A Detox Mask For Your Skin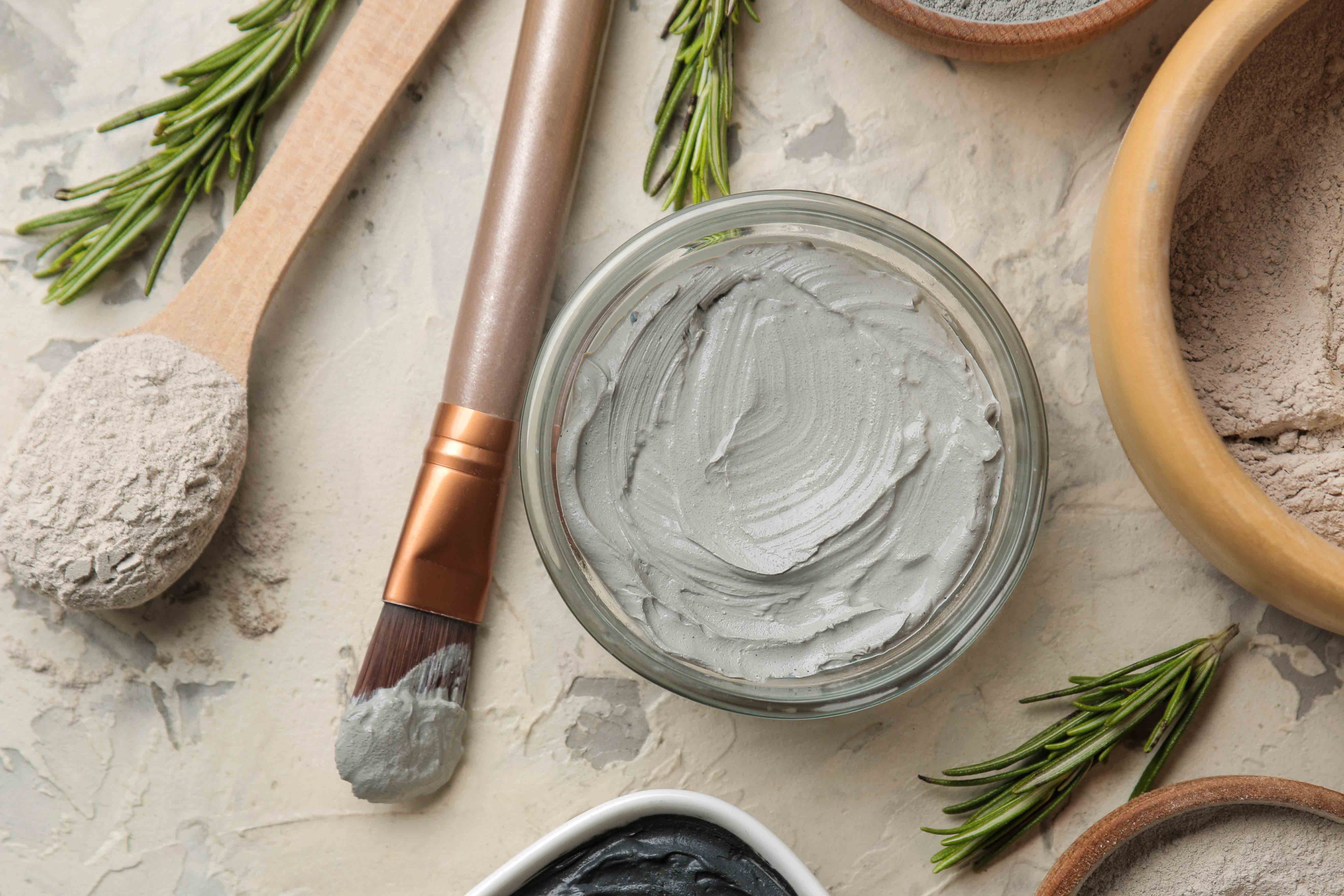 If our bodies can get tired and overworked, so does our skin as well. Due to our diet, environmental surroundings, and lifestyle choices, toxins can accumulate in our skin, causing it to appear dull. In order to achieve clearer skin, we recommend using a detox mask every once a week to foster a healthier environment for your skin. In fact, detoxification is one of the essential steps to achieving a glowing and radiant complexion and should be incorporated into every woman's skin care routine. To find out the detoxifying mask benefits, continue reading.
Absorbs Sebum and Dirt
One of the main functions of a detox mask is to draw out all the impurities and sebum on the surface of our skin. These impurities cannot be removed by just a simple cleanser, which is where detox masks come in. Since the skin will be free of excess oil as well, this ensures that the face does not get shiny easily and looks brighter. As such, a detox mask is particularly beneficial for people with oily skin. However, dry skin folks can also find themselves enjoying detox masks due to their clarifying effects on getting rid of pollutants and environmental aggressors.
Deep Cleanse Pores
Clogged pores are the main reason people suffer from breakouts and acne. Fun fact: do you know that we have an average of 20,000 pores in our face? These pores serve as a 'hideout' for bacteria, sebum, dirt, and dead skin cells to accumulate and settle on our skin. If you wear makeup on a regular basis, the likelihood of blemishes and inflammation occurring will increase. In order to make sure your skin is properly cleansed and impurities are removed from your pores, a detox mask works somewhat like a magnet to attract the dirt out.
Combat Pollutants
This is specially targeted towards those living in cities. Urban environments have high levels of pollution that can potentially penetrate deep into the skin, damaging our skin in the long run. Over time, you'll notice aging effects like wrinkles, fine lines, and signs of dehydration appear on your face. A detox mask refreshes your skin from daily toxins such as dust, smog, and other environmental pollutants.
Why Choose The Good Stuff Botanicals?
At The Good Stuff Botanicals, you have the choice of not one, but two detox masks. Depending on your skin type and what you're looking to achieve for your skin, we can guarantee you that your skin will be left feeling clean and revitalized regardless.
Our Dark Matter detoxifying mask is formulated with activated coconut charcoal that is scientifically proven to draw out chemicals and heavy toxins from the skin. As it has the ability to go deep into the pores and eliminate impurities and blackheads, you'll find that your skin is toned and radiant after washing the mask off. In addition, the ingredients in our Dark Matter detox mask all contain antifungal and antimicrobial properties.
If you're looking for a cleanser as well, our Dynamite Duo does all the work for you. This package comes with our Oil Change facial cleanser and Dark Matter detoxifying mask. Before applying a detox mask, it's important to make sure that your skin is well-cleansed. Our Oil Change cleanser boasts a blend of various oils to fight acne and soften the skin.