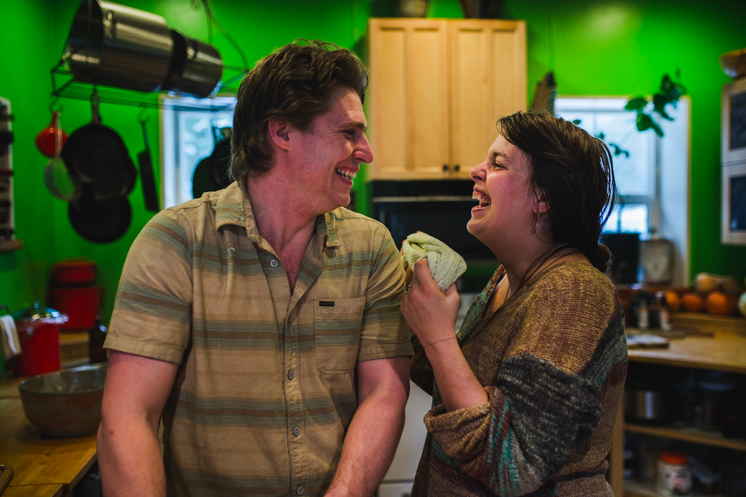 Wowie! It's been quite a while since we last blogged, forgive us for getting swept away with our bustling business and even busier personal life. To catch you up to speed, here's some big things that have happened in the past couple years…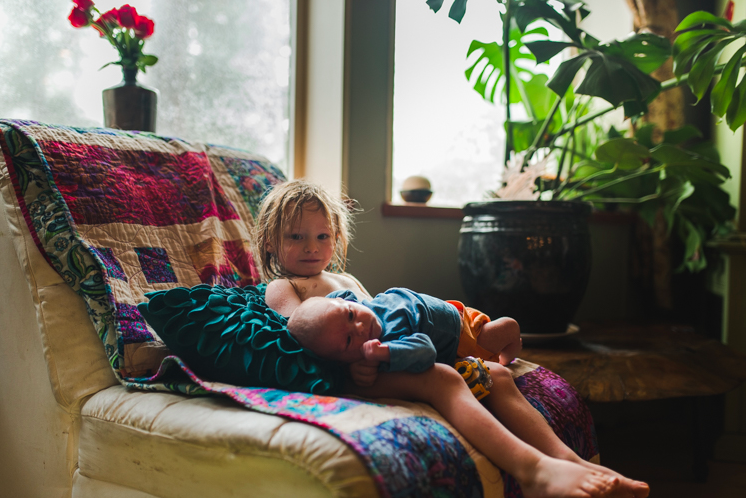 For starters, we have recently added another Good Stuff babe to the family, Finn Leigh Johnson, was welcomed into this big world on December 23rd 2016. In other news, we have had the opportunity to meet a few celebrities who use our products: Jeff Bridges- who used our Gypsy Cream, as well as Leonardo Dicaprio and Toby Maguire- who bought Dark Matter from us at a Missoula trade show. We were contacted by the popular tv show, Shark Tank, and also the luxury department store, Saks 5th Avenue.
Some more exciting tidbits for you, we have been picked up by several new retailers! Click here to see a complete list of all the awesome businesses who carry our products. One of the most recent, though, is The Resort at Paws Up. We are so grateful to be partnering with such a well-established, Montana-grown business and can't wait to see where this partnership goes in the future
Though I'm sure there's been several other big things happening with us since the last post, we would like to leave you by introducing our newest employee, Angelica. Angelica has been living in Japan all her life, until we adopted her in January 2017. She is a hard-working, 26 year old Mitsubishi Delica who will be helping us deliver product, attend farmer's markets, go on adventures and much more! Our first day with her was spent driving through a thick Montana blizzard…so naturally, Maranda stared calling her "Snowflake", but Michael wasn't too jazzed about that name. So, we reached out to our social media family for help choosing a proper name (that we could all agree on). After a week of watching over a hundred creative names flow in, it was time to decide. We were torn between several, which include: Steve, Stuart, Herbie, Yeti, Ace Van-Tura, Betti White, and also a mash-up of two names… Betty the Yeti. After much deliberation, we decided that Joel Chipman's suggestion of "Angelica the Delica" had the best ring to it. So, welcome home Angelica!

It's been nice catching up and we hope to see you back here next week when we make a big announcement...hint: there may or may not be new products on their way!