INTRODUCING 5 NEW PRODUCTS
We've been cranking out some serious productivity over the last 2 years in preparation for THIS spring! Some of these products had oil infusions that lasted over 1 YEAR and it took us even longer to nail-down formulations and ingredient sourcing to make sure you are getting the highest quality and most sustainable products possible! The muscle rub has over 3 wildcrafted ingredients. By wildcraft, we lace up our boots, grab our gathering baskets and hit jump into the Montana wilderness to gather nature's offerings and infuse them in our products just for YOU! This is the truest for of "organic"!

Here's the short of it. Check our shop for full low down + descriptions!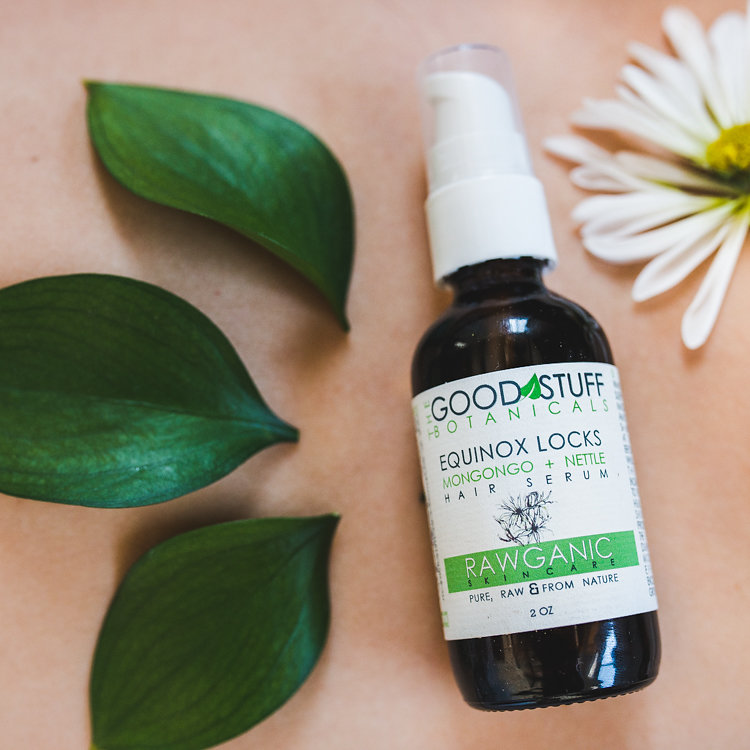 EQUINOX LOCKS HAIR SERUM
If there is one herb dedicated to the health of your hair it is Stinging Nettle. With a wide range of constituents consisting of certain essential vitamins and minerals such as magnesium (which in itself has impressive properties against hair loss), vitamin C, B, K, potassium, silica, calcium, iron and omega-3 acid leaving your hair soft and strengthened. The benefits also extend into its ability to counter alopecia or hair loss. Many researches have given weight to nettle's potential to stimulate hair growth and promote healthier, thicker hair strands.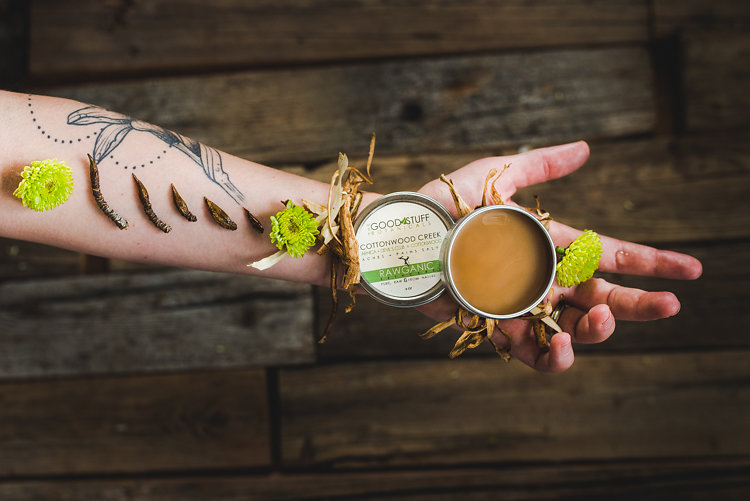 COTTONWOOD CREEK MUSCLE RUB
Cottonwood Creek has turned into a labor of love for us over here at The Good Stuff and you'll soon find out why it's a limited addition to our product line. We start during the coldest months of winter. We bundle up and hike to our favorite cottonwood grove and mindfully gather cottonwood buds. Then, when the spring sunshine warms the buds of the arnica flowers and they start to open, we pick those too, but not before we pull on our muckers and brave the swamps where the spiny devil's club grow. This powerful trio makes it's way into oils where they lie for a years time before they're strained and made into this healing salve.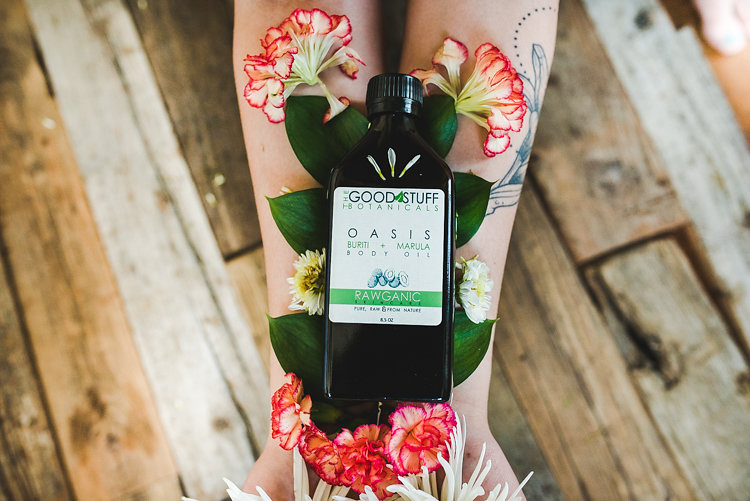 OASIS HYDRATING + PROTECTIVE BODY OIL
Deep within the Amazon and straight from the arid African plains comes Buriti and Marula oil that create the base of this fast-absorbing daily body moisturizer.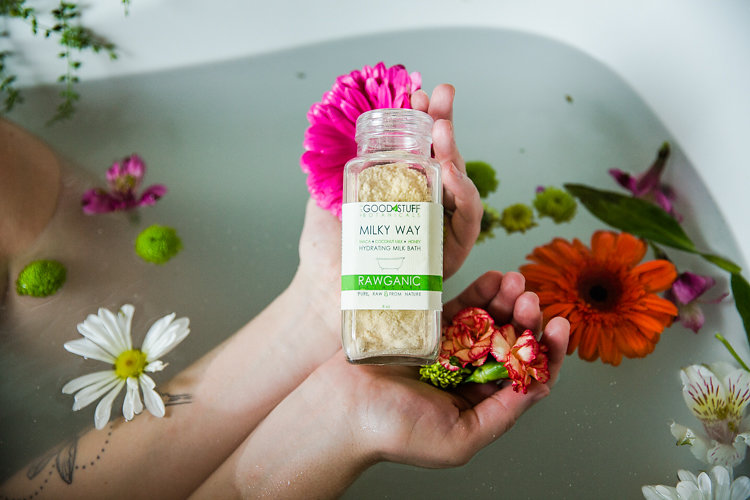 MILKY WAY PERUVIAN MILK BATH
Give your skin the vacation it deserves. Transform your next soak into a soothing and silky Peruvian adventure leaving your skin as hydrated as the rainforest for days! Maca root is the base of this milk bath and can only be found high in the mountains of Peru. Research has shown that Maca promotes a healthy, radiant complexion and enhances the firmness of skin while producing visibly younger looking skin. Boosted with nourishing honey, aloe, oatmeal and coconut milk, it's easy to see how transformative this milk bath can be! So take a dip in the milky way. It's out of this world!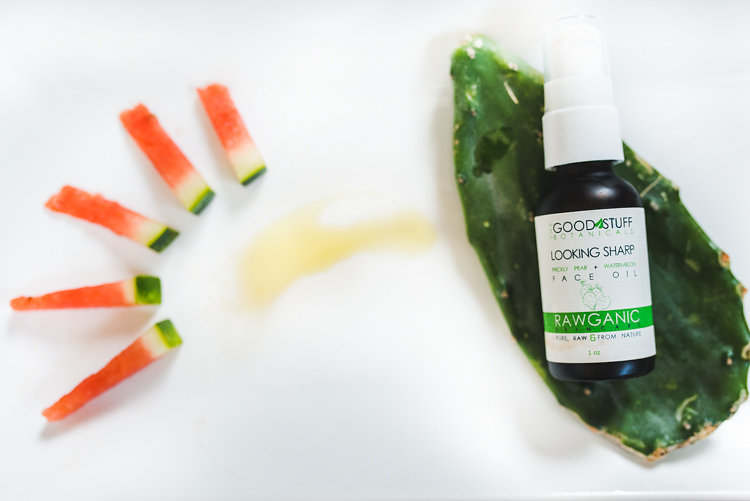 LOOKING SHARP PRICKLY PEAR + WATERMELON FACIAL OIL
You'll always be putting your best face forward with Looking Sharp, the ultimate skin luxury. Looking Sharp face oil is light and velvety. It will transform your skin with it's powerhouse combination of nine oils that provide deep hydration, leaving your complexion radiant after the first application.