The Importance Of Body Oil In Skincare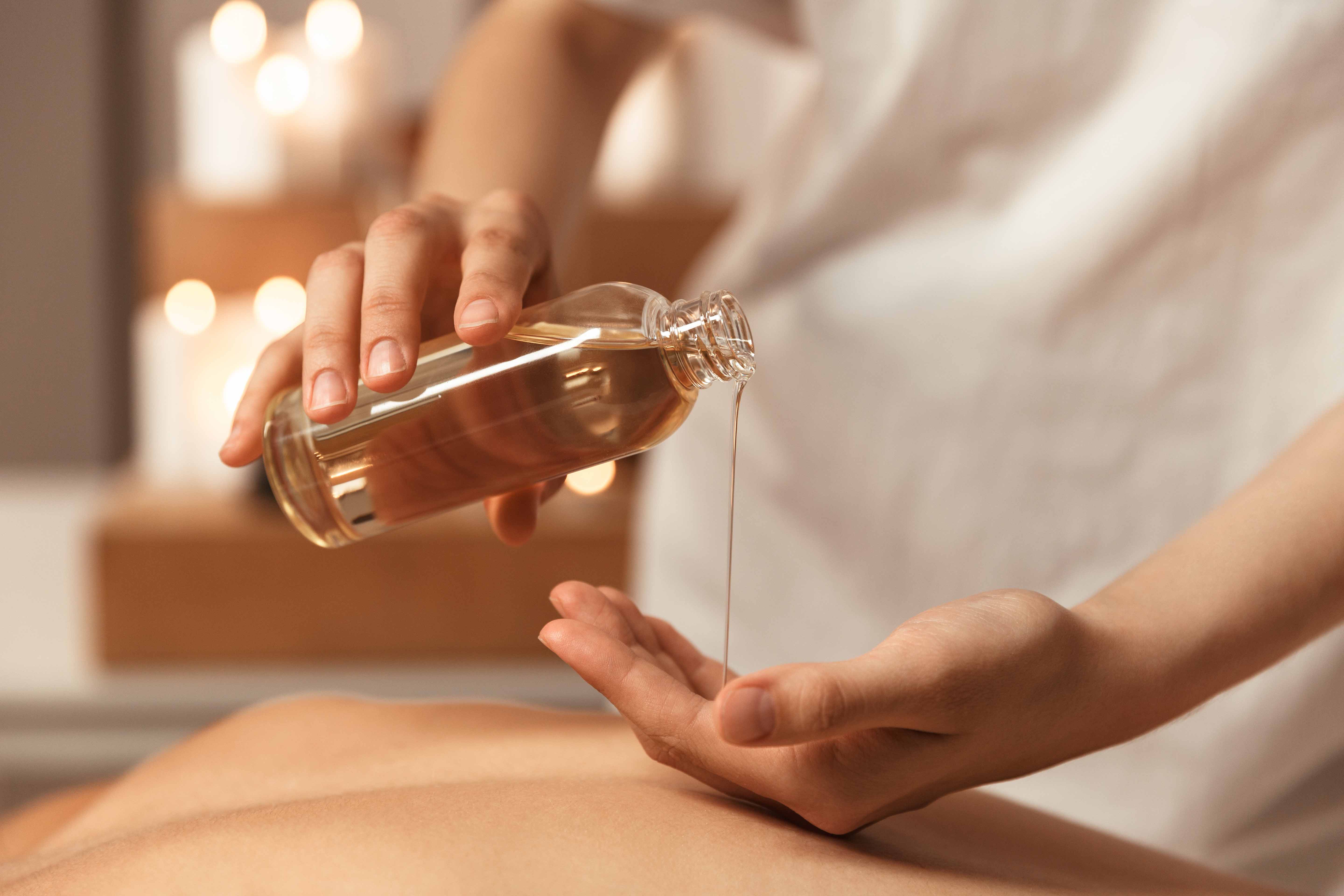 Regardless of the season, keeping our bodies well-moisturized and hydrated is of utmost importance. As the winter months are fast approaching, your skin will be exposed to the cold air and lack of humidity, causing it to be drier and in need of more hydration. You'll find that your skin is uncomfortably tighter, feels and appears rough, and may even suffer from an itchy sensation. All these effects are incredibly irritating and can be a hindrance in your everyday life. While the first thing you might do is to reach for a body lotion, body lotions tend to slide off the skin. As such, it is not long-lasting. This is why body oils are the best way to keep our skin moisturized for a long time. To find out the benefits of body oil in skincare, continue reading.
Moisturizes Skin
This is probably the most obvious reason people get their hands on body oils. Compared to body lotions, body oils lock in moisture in the skin more and do not rub off as easily. You'll know that your skin is sufficiently hydrated when the skin bounces back and is soft to the touch. If possible, we recommend taking your time to properly massage the body oil on the skin to improve circulation while at the same time allowing the body oil to better absorb into the skin. Avoid getting dressed for about five minutes to ensure the body oil has enough time to soak in.
Relieves Tension
Believe it or not, body oils are not only beneficial for beauty purposes but also for our health. When you massage the body oil into your skin, you're promoting relaxation and allowing your body to relieve stress. Any feelings of ache or tension will also be reduced. Ever realize why our skin reflects how stressful we are? If we're in a state of anxiousness, our skin will look and feel tired as well. This is due to the increased production of free radicals caused by stress, resulting in premature aging that leaves our skin dry and dull. As such, body oil helps to increase blood flow, allowing the skin cells to generate.
Mental Health Benefits
Truly, body oils are good for us all around. Aside from physical health benefits, body oils also positively affect the mind, improving our emotional well-being. If you take the time to massage the body oil into your skin, you'll find that your body will be in a state of relaxation, which allows you to clear the mind, have better sleep, and ease any pain. Body oils also can increase our brain's serotonin and dopamine levels, making us happier and more satisfied.
Why Choose The Good Stuff Botanicals?
Our body is our temple as it does all the hard work for us. As such, it's only fitting that we give our skin a treat every once in a while. Our enriching body oil, Oasis, is made with a blend of organic buriti oil and marula oil, from the Amazon and Africa, respectively. Oasis is specially formulated to protect our skin against the harmful UVA and UVB rays emitted from the sun while reversing any skin damage, and boosting collagen and elastin production. At the end of the day, we can guarantee that your skin is more moisturized and looks firm.
Planning to travel? Try out our Travel Size Body Care Kit, which contains our Oasis in a one ounce bottle, alongside Sweet Ash Scrub and Milky Way, which is a milk bath.