Essential Anti-Aging Skincare Tips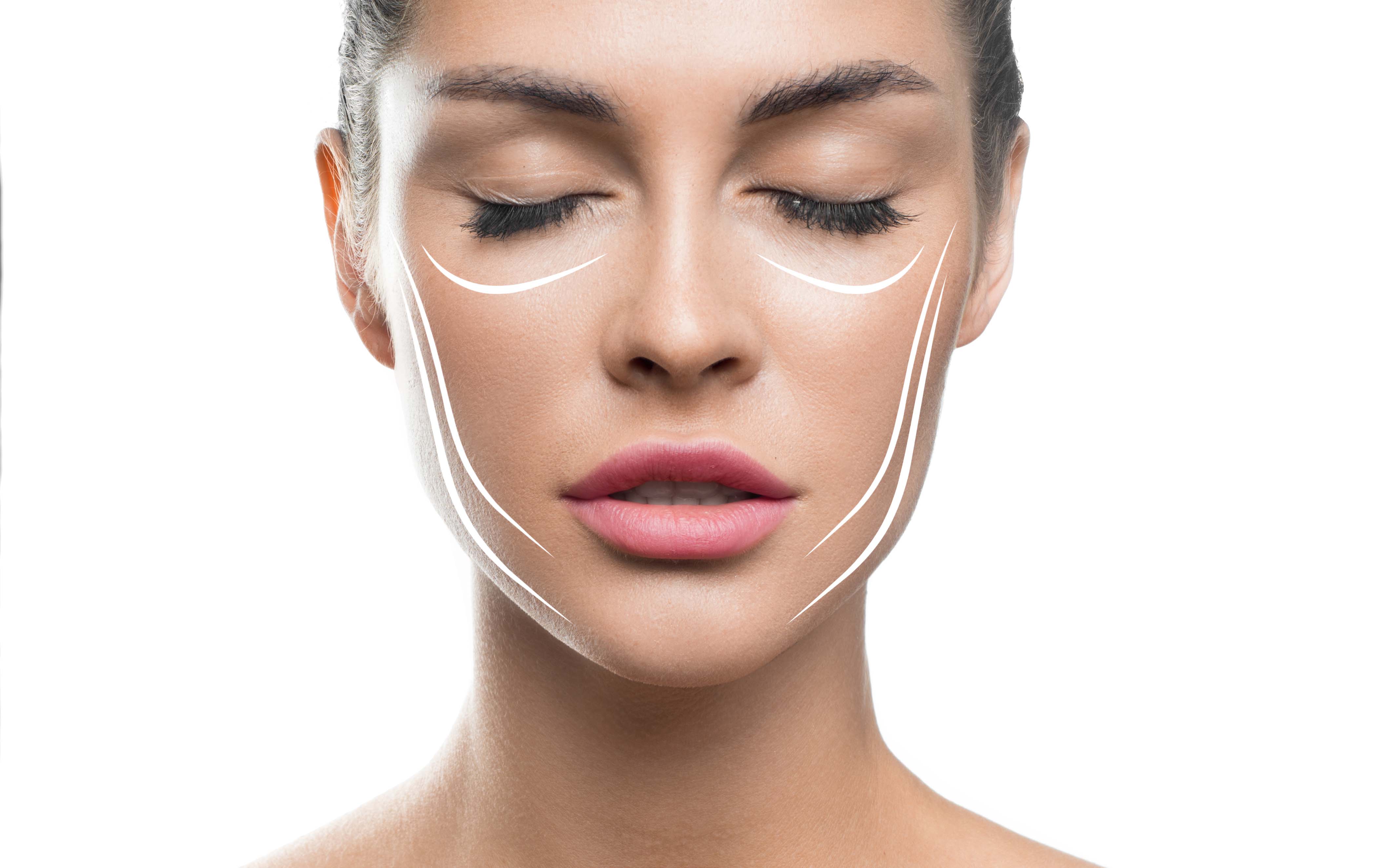 Who doesn't want youthful skin? Skin that is well-hydrated, looks supple, and is soft to the touch is always desirable. However, aging is inevitable and it's impossible to reverse our skin's natural aging process. Over time, our collagen production will decrease, resulting in more visible lines on our faces. Our skin will also get drier and dehydrated. While lifestyle choices, environmental factors, and even our diet can contribute to how fast our skin ages, there are ways to slow down its effects in our skincare routine. In this article, we have provided some anti-aging skincare tips, so you can maintain your youthful appearance.
Protect Your Skin
Whether you're indoors or outdoors, you should always protect your face from the sun. Too much sun exposure causes the harmful UVA and UVB rays to penetrate into your skin, damaging the elastic fibers that make the skin firm and smooth. As such, in order to prevent your face from being exposed to these rays, you should apply a broad-based sunscreen that contains a minimum of SPF 30. If you're living in humid weather or during the summer months, try going for a water-resistant sunscreen, so it won't slide off your skin easily.
Apply Moisturizer Daily
While moisturizer does not get rid of wrinkles, they can prevent or slow down wrinkles from forming. As moisturizers contain water and trap moisture in your skin, they ensure that your face is well-moisturized and hydrated. Therefore, it mostly works to prevent aging. Moisturizing daily can also prevent your skin from getting too dry or oily, as excessive oiliness is a sign of dehydration. We recommend looking for moisturizers formulated with hyaluronic acid that draws moisture from the air and into your skin.
If you have extremely dry skin or live in a dry climate, you'll want to enhance the hydration effect. A way to do so is by applying face oil after moisturizing your skin. Face oils are essentially emollients and occlusives designed to 'lock in' moisture, and prevent pollutants and environmental aggressors from entering your skin.
Avoid Tanning
Sun tanning is possibly one of the worst things you can do to your skin, as it can speed up premature aging. Like what we have mentioned above, the sun's radiation can lead to visible wrinkles, hyperpigmentation, dryness, and even skin cancer in severe cases. If you have to get a tan, we recommend opting for tanning lotions or sprays. It makes your skin appear tan without being exposed to the UVA and UVB rays.
Why Choose The Good Stuff Botanicals?
Don't know where to start when it comes to anti-aging skincare? No worries, as The Good Stuff Botanicals got your back. With ourAnti-Aging Package, you can see to it that your skin gets the treatment it deserves - all in one kit. The package includes our highly acclaimedGypsy Cream, Looking Sharp face oil, and MeYe Turn organic eye serum. All these products serve three functions: firming, hydrating, and protecting. As they contain powerhouse ingredients, antioxidants, and vitamins, you can achieve radiant skin that's smooth and firm.